About the Law Firm and Its Attorneys with
Uncommon Experience
With decades of experience in military, business, administrative, and judicial arenas, the attorneys at Belanger & Rae PLLC are poised to tackle a wide range of complex, high-stakes legal matters.
Both Greg Belanger and Robert B. Rae are former U.S. Navy judge advocates and line officers. Both have the familiarity of an insider in numerous forums, including private law practice, corporate entities, military settings, and federal agencies and courts.
Learn about each lawyer's extensive background and qualifications through these links.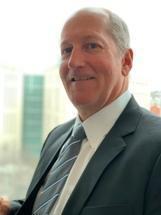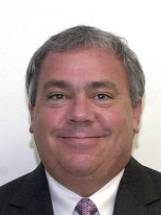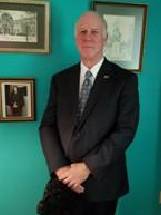 Customized Legal Counsel Putting Each Client in a Position of Strength
The merger of these two lawyers' talents and skills in the form of Belanger & Rae PLLC offers potential clients a remarkable opportunity to approach legal controversies well-equipped to prevail. Both attorneys have tried hundreds of civil and criminal cases regarding a wide range of fact scenarios.
Every client can count on in-depth, personalized, and well-prepared representation. Whether an individual or business faces corporate, immigration, criminal, administrative, or regulatory challenges, Belanger & Rae PLLC is a powerful resource. We are available to defend clients charged with serious crimes as well as those facing lawsuits and claims of regulation violations.
Even more importantly, we can guide individuals and organizations proactively to avoid legal troubles. Our law firm helps clients interface with government agencies such as the United States Citizenship and Immigration Services (USCIS) and the Drug Enforcement Administration (DEA). We advise on compliance with the Controlled Substances Act (CSA) and with the Foreign Corrupt Practices Act (FCPA) and International Traffic in Arms Regulations (ITAR), among others.
With abundant knowledge and skills acquired through their service in the U.S. Navy, the private sector and federal agencies, Mr. Belanger and Mr. Rae are ready to take on complex civil, administrative and criminal law cases with confidence.
Request a consultation with a Washington, D.C. attorney to discuss your legal concerns. Call (202) 851-2543 or complete our easy online intake form to get the dialogue started.