Legal Consultation for
Criminal, Corporate & Immigration Law
Defense lawyers protecting your legal rights by all means in DC

Resourceful Team of Legal Practitioners in Defense Law
All Phases: Federal Investigations, Internal Investigations, Grand Jury, Indictment And Trial
Criminal defense attorneys often cite previous experience as prosecutors as proof of their experience in court environments. At Belanger & Rae PLLC, our lawyers have also been judges in military and federal administrative court settings, prosecutors, and defense counsel in the military, federal, and state courts.
Greg Belanger and Robert B. Rae are retired U.S. Navy judge advocates...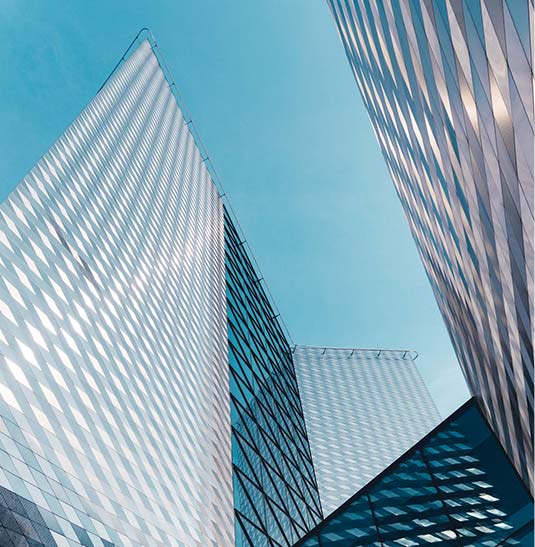 Defense Attorneys are Available to Advise You Now
Belanger & Rae PLLC can be a valuable ally beginning right away after a criminal arrest or during an investigation. Call us in Washington, D.C., at (202) 434-8209 or send your name and contact information through our online intake form for a prompt response.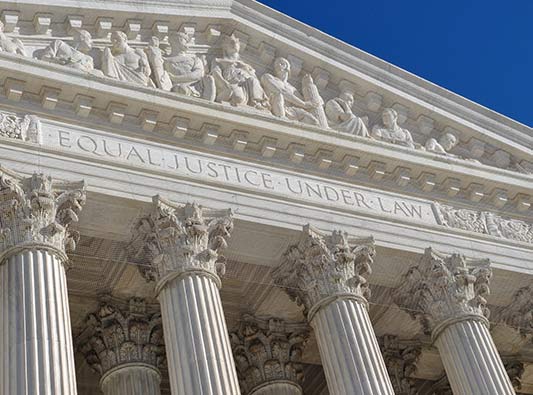 Contact Belanger & Rae PLLC